Glenville High School 2007 Alumnus of the Year
Jack V. Stalnaker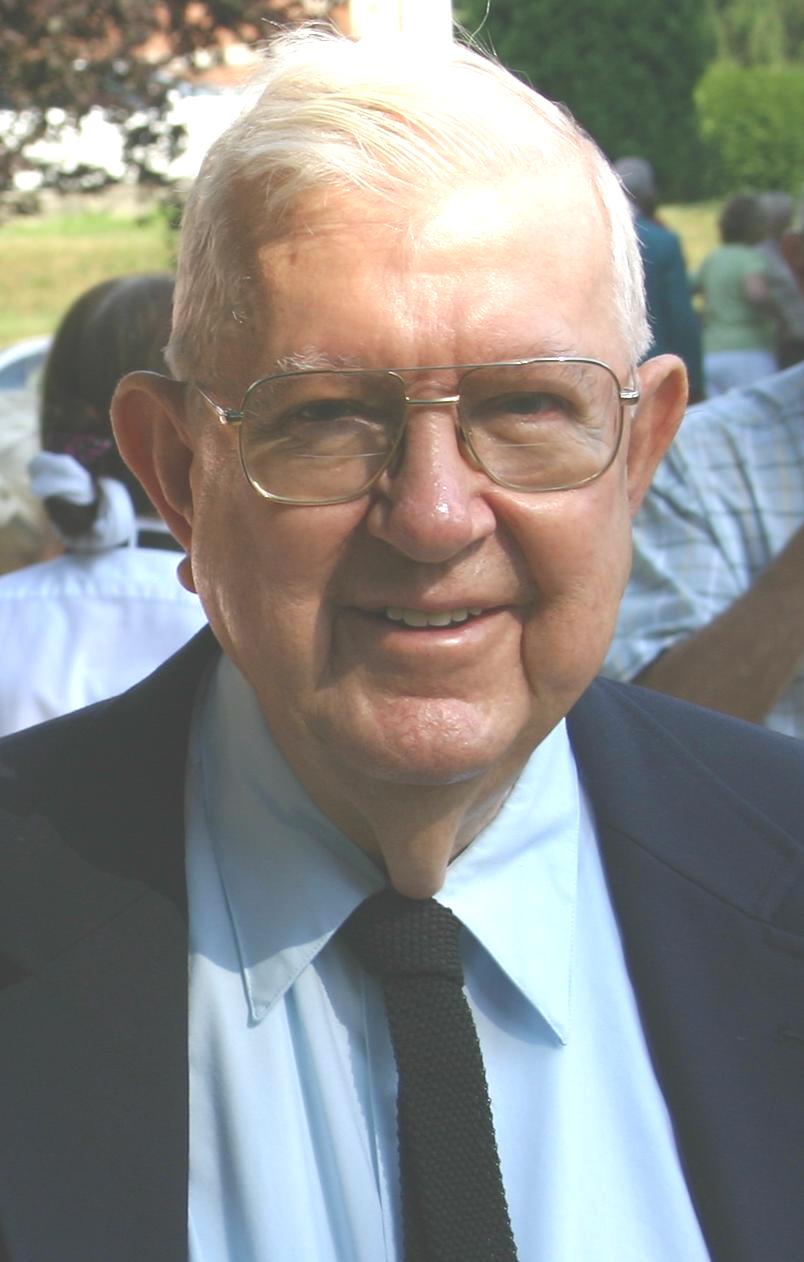 Mr. Jack V. Stalnaker, a 1938 Glenville High School graduate, was named the 2007 GHS Alumnus of the Year at the annual banquet on June 30, 2007. Chairperson Mary Lee Wiant McPherson presented Jack with his very much deserved award. Jack served with the U.S. Army in World War II, is a former member of the West Virginia House of Delegates and served as President of the GSC Foundation for 25 years. Jack was honored by Glenville State College as their Alumnus of the Year in 1998. Jack was employed by Kanawha Union Bank for many years and retired as its President.
Jack's countless and tireless efforts in service to his community have been very beneficial to Glenville and Gilmer county. Jack was extremely active in the Gilmer County Historical Society and very instrumental in the collection and preservation of photographs and historical documents relating to the county's one-room schools. His hard work for the Gilmer County Historical Society culminated with his being named as one of West Virginia's History Heroes for 1999. This statewide public recognition is for those individuals who go beyond the call of duty to ensure the success of local history, genealogy, and preservation efforts.
Jack has consistently supported scholarship programs for Glenville State College, and through his efforts has enabled many to attend who otherwise could not have afforded tuition.
Jack was married to the late Ann Louise Stalnaker and has two children, Sue Ann Charles of Buffalo, New York, and David Stalnaker of Glenville.